See on Scoop.it – RESEARCH CAPACITY-BUILDING IN AFRICA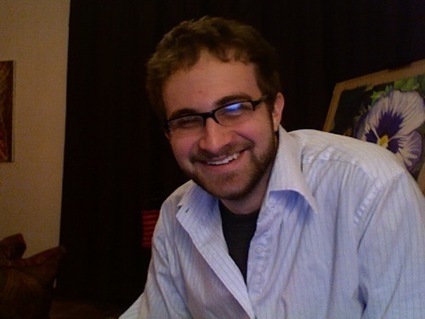 The concept is Open Source Scholarship.
Excerpts:
I find it challenging to figure out how to really be a practicing open source scholar. To me, Open Source Scholarship is not just about our research, but about our practice as academics–a practice of research, inquiry, teaching, learning, dis/un-covery, and engagement. Practically, politically, ethically, and socially, we face many barriers in opening up our processes as scholars.
___________________________
It is about…build[ing] a commons, while …dismantl[ing] the histories of oppression…used to promote and the limited knowledge systems we've propagated.
___________________________
As a teacher, I'm limited from opening up my syllabus and course online because it is owned by my school, or owned by my department, and is therefore proprietary.
As a graduate student, if I begin to publish my half-baked ideas and thoughts as I work and invite criticism as I go, I am breaking out of standard academic norms, and am therefore "endangering my future career."

Open Source Scholarship is a massive attitude and orientation change change for scholars. … It is about transforming a history in academia of using secrecy, privacy, and private ownership of ideas into one of shared, participatory, co-designed and developed, public, and free work.
It is about…helping to build a commons, while simultaneously attempting to dismantle the histories of oppression that knowledge generated in universities has been used to promote and the limited knowledge systems we've propagated.
Open source scholarship is a radical transformation in the universities relationship with ideas, in scholars relationships with students and colleagues, in relationships with communities. It is an explosion of the concept of "inside" and "outside", of "expert" and "lay", of privileged knowledge and everyday knowledge.
Whether or not academics and universities want it, this is the coming world. More and more people will be empowered to use and conduct research, ….the state of knowledge will be opened up in new ways we can't yet even predict
Related posts by Deb:
We're in a Bubble – It's Higher Education
Agile Leader Learning for Sustainable Change: Steps through Sharp Rocks
Nevermore Sithole's insight:
See on www.hastac.org